TRUE BESPOKE LIVING
Don't go through life as if you were following a script written by another. Live your life with a zest and a freshness of interpretation that will set you above the ordinary individual. Life is a garment, and wise is the man who cuts his own pattern.
anon
MADE BY HAND
–
I enjoy the process of building tailored garments by hand. I enter a meditative and creative space. In fact, thoughts and poetry end up written on random paper. Future art work develop in my minds eye as I craft with a variety of hand sewing, including pad, prick, stay stitching. The connection between body, mind and soul is a mysterious bliss I look forward to on a daily basis.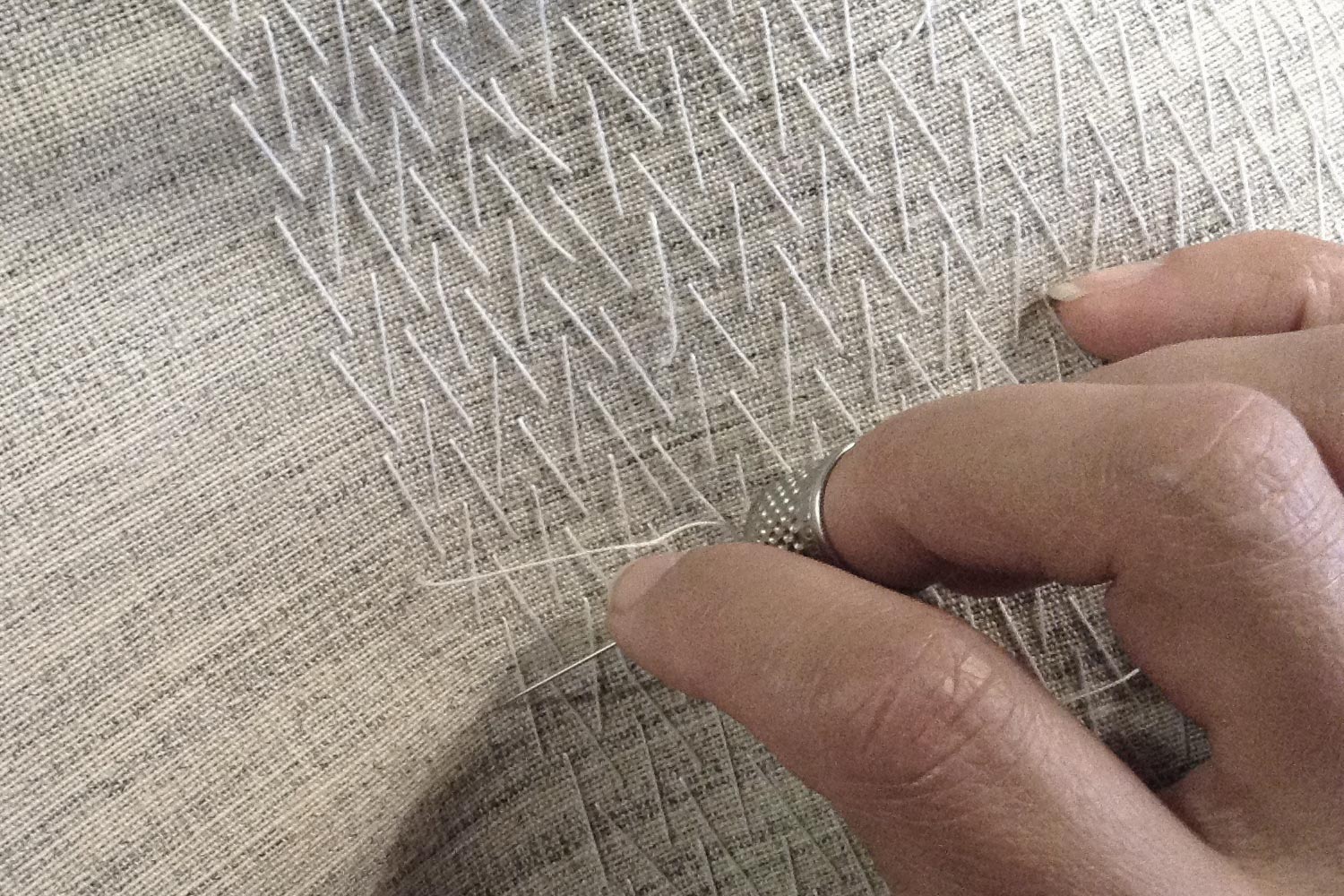 JUST BE
ONES SELF
In taking the time to create peace and joy for my self, everyone around me benefits… they must feel I enjoy clothing as a form of play. When I wander outdoors in any location wearing clothes that suit my body, mood and essence I receive smiles and compliments from all sorts. Because I like to make my own clothes, for me, In my bespoke garments my self-consciousness dissipates and my feeling of freedom to perform my best self in everyday life rises .